---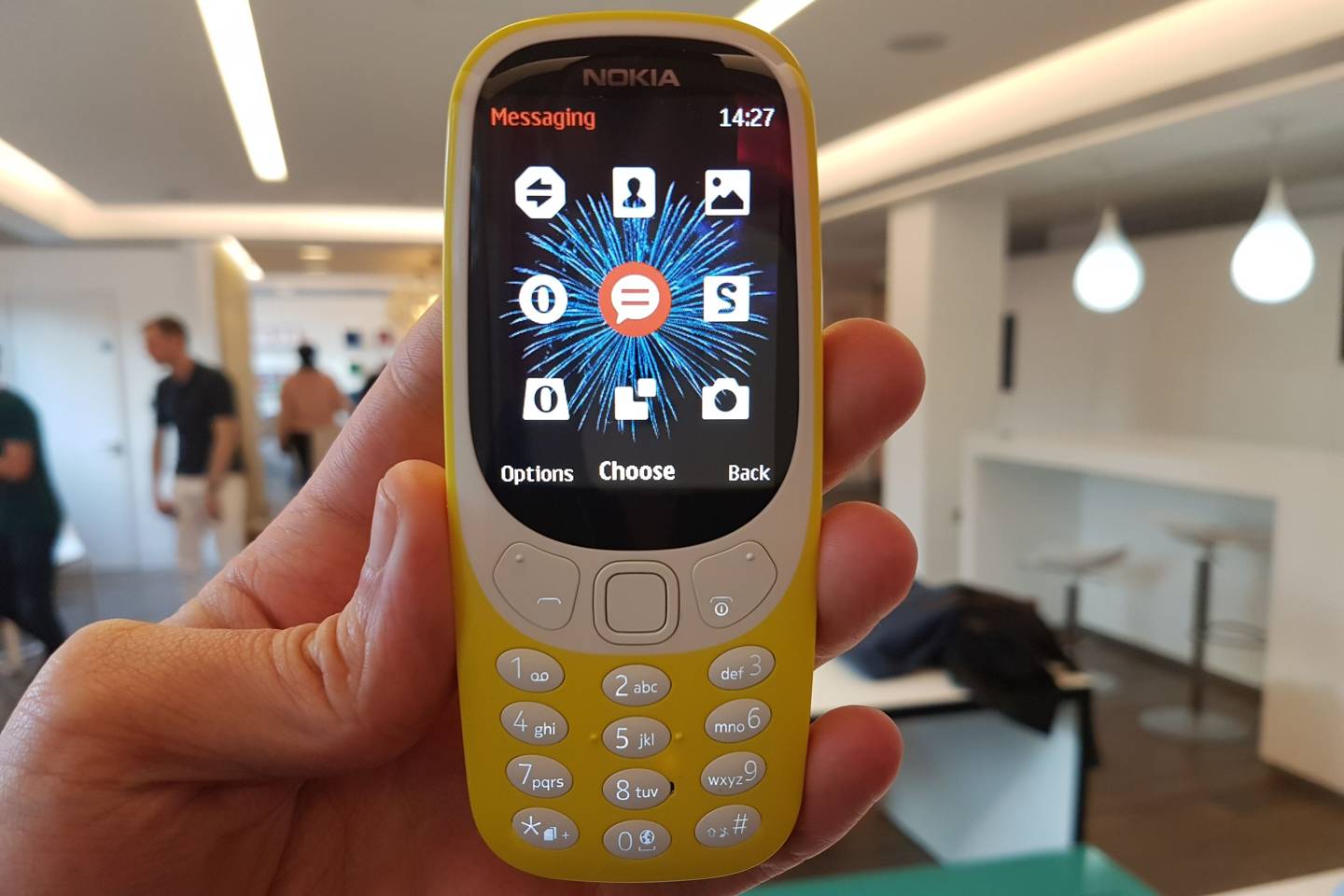 Still reminiscing about that record score on Snake, or having to choose which 10 text messages to keep in your inbox? Or maybe you're just continuing to be angered by having to re-charge your smartphone 4 times a day?
Well then, you'll be pleased to hear that Sweden's favourite export flies back into stores next week.
The new Nokia 3310 is smaller and lighter than the original and has some key features:
Month Long Battery Life (on one single charge)
Durability (Rigorous testing and strengthend glass mean you won't have to repair your screen every few months)
Price (It's only £49.99!)
Whilst the lack of Whatsapp may cause panic, it's clear consumers aren't turned off after "unprecedented demand" has been recorded.
After opening pre-orders for the device earlier this year, Carphone Warehouse described demand for the new Nokia 3310 as "astonishing", adding it had seen an "unprecedented level of demand for a feature phone" in the week after the unveiling.
http://www.wired.co.uk/article/nokia-3310-and-nokia-6-global-launch